Experienced Howard County Maryland Home Remodeling Contractor
Allan Homes Unlimited is a Columbia Maryland home remodeling contractor with over 40 years experience in all aspects of home improvement. If you live in Howard County, Columbia, Ellicott City, or Clarksville, Maryland you probably know the Allan Homes Unlimited name and our reputation for quality and attention to detail.  We are an experienced home, kitchen, bathroom and basement remodeler and full service home improvement contractor.
We Won Again! 2021 Best of Howard Winners
Allan Homes is a Howard Magazine 2021 Best in Howard County Winner. First Place Best Home Builder Winner and Runner-up for Best Homes Remodeler. In 2019, we won first place in both the Home Builder and Home Remodeler categories. The community agrees: When it comes to home building and remodeling, Allan Homes is your best choice.
For over 40 years, we've built a reputation as a home improvement contractor that focuses on quality and attention to detail. We're a premier full-service home improvement contractor and remodeling company serving the Baltimore-Washington DC market. Our services include the repair or replacement of everything related to your home.
Discover the difference an award winning Columbia Maryland home remodeling contractor can make on your next home improvement project.  Home Additions, Kitchens, Bathrooms, Basements, Decks & Patios, Roofing & Siding, Windows & Doors, and Handyman Services – we do it all.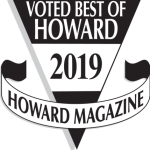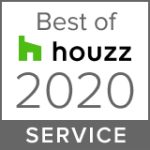 Our Home Remodeling Services:
Need windows, doors, floors, a sunroom, media room or deck/patio?
As a Columbia Maryland home remodeling contractor, Allan Homes Unlimited has the experience and knowledge to design and build your project within your budget. Contact us today to set an appointment to discuss your next home improvement project in Howard County.
Increase your home value by turning it into the "WOW House" of the neighborhood. You've found the neighborhood you want to live in.
The one with the best schools, closest location to work and close to everything you need.
There's only one problem. The old rancher you just bought is over 20 years old and need a lot of work to make it comfortable for you and your family to live in.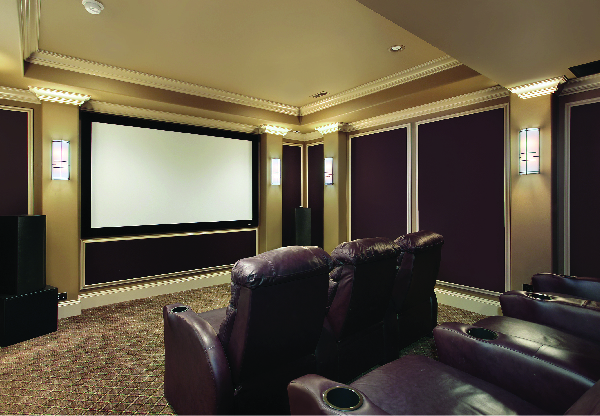 Don't worry. Allan Homes Unlimited can show you how to transform the old home you just bought into your dream home. All at a cost that will save you money and build equity in your new home. In fact, we even have a Do-It-Yourself program that lets you save more money by paying directly for certain building supplies. Discover the difference a Howard County Maryland home improvement contractor can make.  Contact Allan Homes Unlimited today. Call 410-977-5105 or email us for a free consultation.
Discover The Design-Build Difference
Using the Design-Build method,  a builder, home remodeling or home improvement contractor signs a single contract, accepting full responsibility for both design and construction services for your remodeling project.
What are the benefits of using a Design-Build Columbia Maryland home remodeling contractor?
The benefits of a well-designed and managed Design-Build process include:
With both design and construction in the hands of a single company, there is a single point of responsibility for quality, architectural oversight, cost and scheduling. This ensures success by fulfilling multiple  objectives, including aesthetic and functional quality, budget, and meeting deadlines. With design-build, the focus is on decision making and staying on schedule, instead of coordination time spent between designer and builder. Allan Homes Unlimited is Columbia Maryland home modelling contractor using the design-build approach to home improvement.
With only one company responsible for designing and building your project, the focus is on quality and proper project performance. The Design-Builder agrees to produce design documents that are complete and free from error. By contrast, the "traditional" design-bid-build method, the home owner assumes this responsibility. Under this traditional approach, the quality of the project can be compromised, sometimes relying on the legal system to resolve issues.
By working as a team, design and construction personnel, can efficiently and cost-effectively evaluate alternative materials and building methods.  This saves homeowner money and improves project efficiency.